Performance Crankshaft Inc
Adney Brown, owner
We have been machining crankshafts for over 30 years and have the experience needed to repair or modify your crankshaft to provide the best fit for your application.
We grind cranks for both stock and racing applications. We work on cranks for automotive, marine, and industrial uses.
Take a look at the images below, and check out our Services page for further details.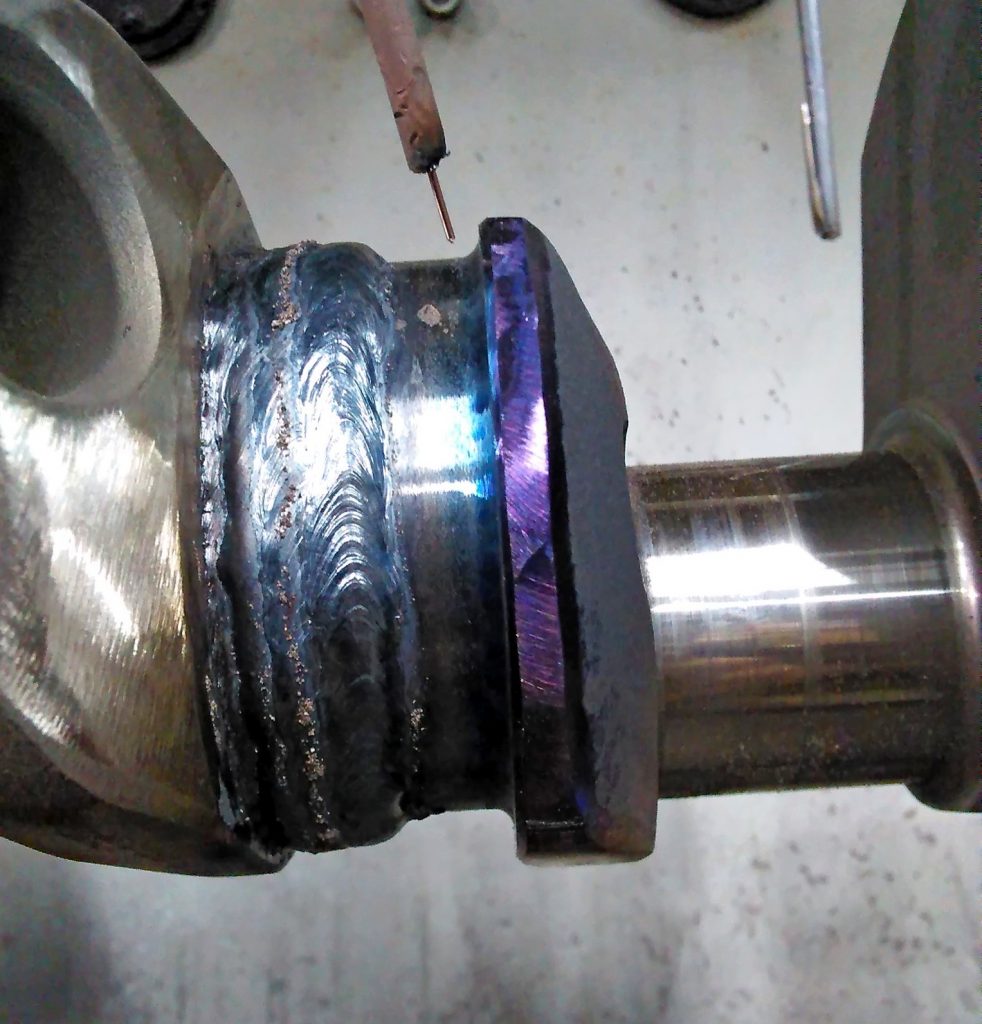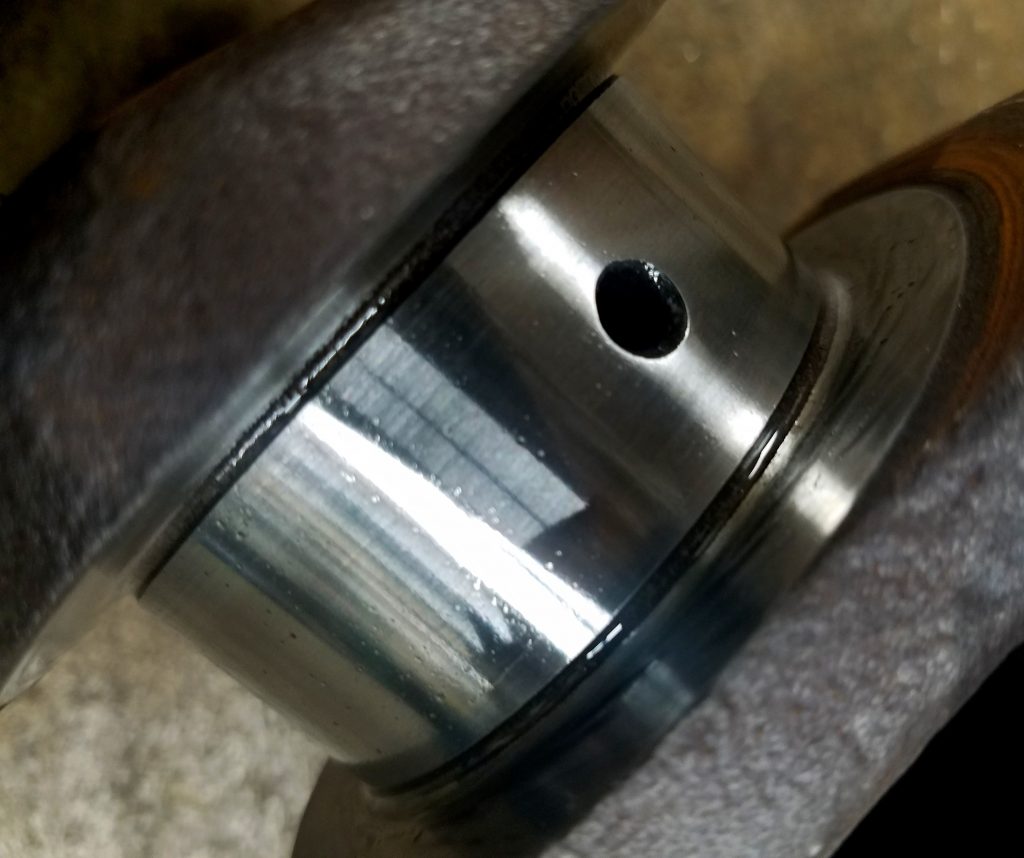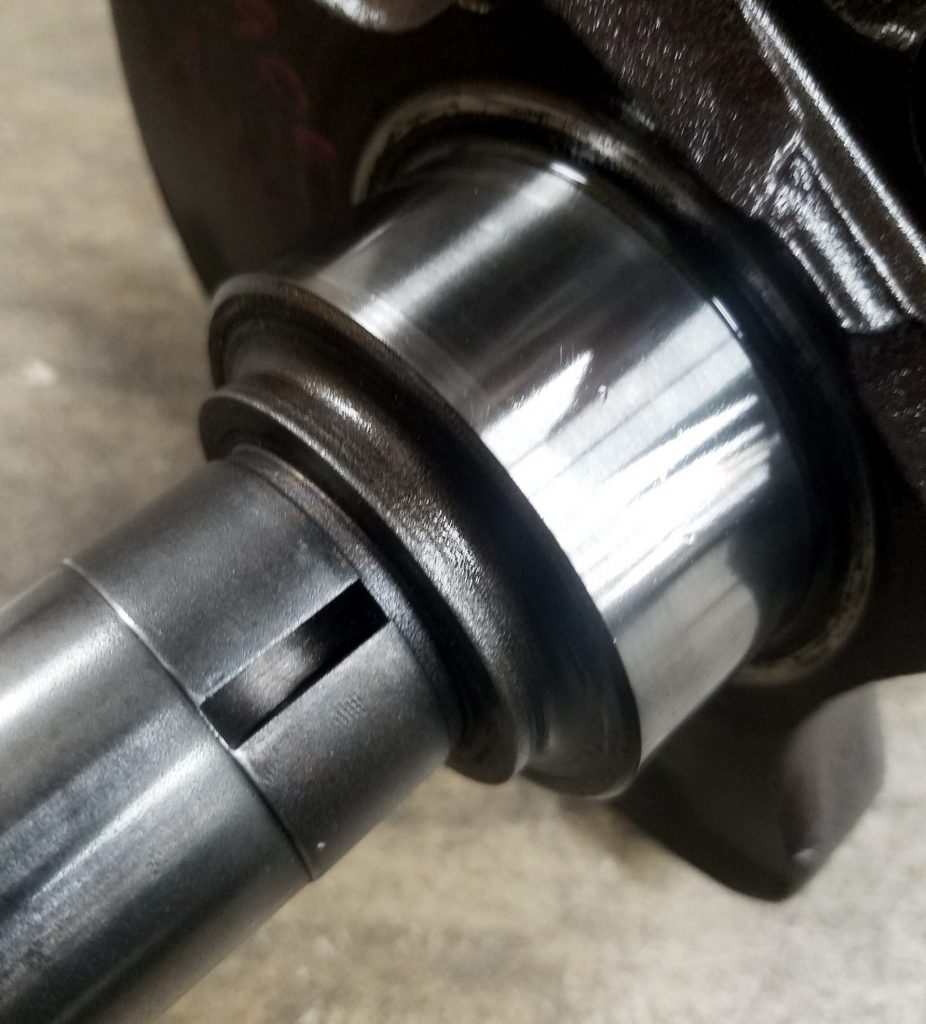 We can weld up damaged or undersize journals for reginding to the desired size.
Once we finish grinding the rods and/or main journals, your crankshaft will be polished before it leaves the shop. For certain models we can provide a ready-ground crankshaft and swap with the core you bring in.
If needed we can provide rod and main bearings for your finished journal sizes, and recommend clearances and oil weight for your application.